Naninovel now officially supports Nintendo Switch™! Contact us via Nintendo Developer Portal to access the example project and documentation.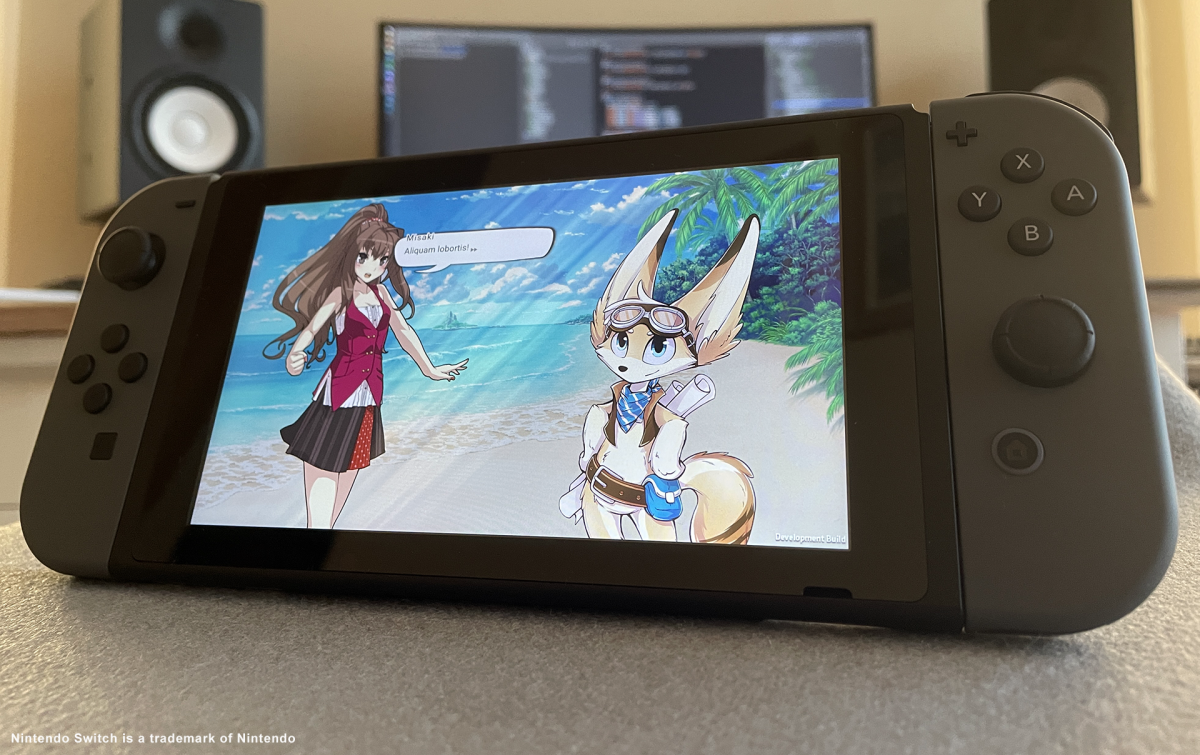 Awesome, I kinda need the sample project, did a submit there, and get TVVS Confirmation?
with NDA status? it is the right things? so I will just wait for the email right?
That's right. We will get back to you via the email you specify when submitting the request on Nintendo portal.