Creating a visual novel and want to try Naninovel? Participate in NaniContest for a chance to win a free copy!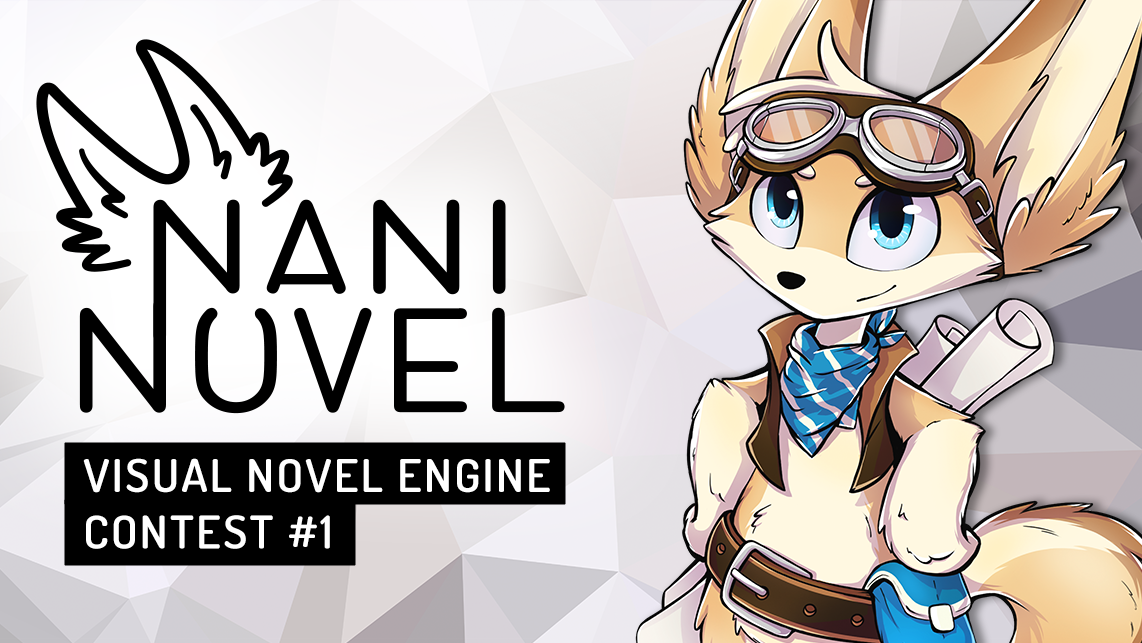 To participate in the contest:
Retweet NaniContest announcement via your project's Twitter account and don't remove it until the contest is finished.
Post a message in this topic with a link to the retweet and description of your project. Promo images, sketches, screenshots and trailers are most welcome. Finish with why you want to try Naninovel and which of its features you think will be most useful.
The topic will be closed on August 5th and all the applications will be listed on a dedicated channel of
Naninovel's Discord server
. While the channel will be public (visible to all the members of the server), only verified users (those, who previously purchased Naninovel) will be able to vote to prevent manipulations with fake accounts. The voting will last one week, after which author of the application with the most votes will receive (via a PM on this forum) an
Asset Store voucher
for Naninovel.
For any questions and suggestions regarding the contest, feel free to PM me here or on Discord.