Login with your social network account
If you want to submit a job offering or looking for work in the VN field (including Naninovel-related activities),
join discord.gg/devtalk and use #job-requests and #looking-for-work channels.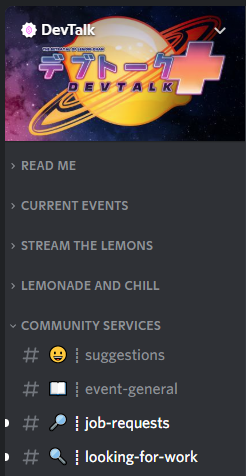 Hi.
we have to submit it in discord?
Can't we make a topic here?
Sure, you can make a topic here as well.